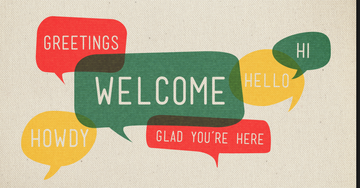 Welcome! This is the Lovesick Wiki! If you didn't know, Lovesick may be Yandere Simulator's new name! But be warned, hidden in lines of code are...really nothing. Enjoy reading the pages on this wiki! Also, look at some pictures, maybe of people having fun or characters!
Enjoy your stay~
About
NOTE: DO NOT COPY ANYTHING FROM THE YANDERE SIMULATOR WIKI. PLEASE MAKE EVERYTHING AS ORIGINAL AS POSSIBLE. THANK YOU.
Yandere Simulator is an upcoming stealth video game that is currently in development by an independent game developer named YandereDev. Its present state is only a sandbox build meant to test certain features and locate bugs. However, even in its incomplete form, Yandere Simulator has already brought unique entertainment to the gaming community by immersing players in the shoes of a Yandere schoolgirl.
Befittingly, the protagonist is called Yandere-chan, otherwise known by her current name, Ayano Aishi. She is obsessed with an upperclassman, called Senpai in-game, to the point that Yandere-chan cannot allow any other girl to even look at him. In order to have Senpai for herself alone, she must eliminate rivals that will appear every week in the game before a set deadline. If Yandere-chan fails to eliminate her rival or sabotage her rival's relationship with Senpai before Friday at 6:30pm, Senpai will accept the rival's love confession, resulting in a Game Over. There are ten planned rivals that will appear in the final game.
As the game is all about Yandere-chan sabotaging Senpai's love life from the shadows, the player must make sure that Senpai will not notice Yandere-chan until the right time has come.
Help is Needed
If you are here and you notice that there is a page that isn't there that should be there, go ahead and create it if you want! It will be a huge help. You can edit anything as long as it is a good reason to. I would like to have a big shout-out to all of the volunteers who have helped make this wiki! Thank you so much!
However, please be sure to make this wiki as original as possible, otherwise the wiki may be closed down "if it fails to" make the project "different and distinct".